Episode 10: Blind Parenting — the eyes are in the back of the head
6 months ago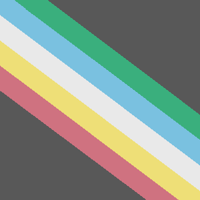 Kimberly talks with Lisa McKinley, blind mother of two teenage boys. They talk about the benefits of being a blind mother. It might shock some people to know that there are some.
Thanks to Chris Ankin for use of his song, "Change."
The book "A Celebration of Family: Stories of Parents with Disabilities." is available from Amazon here.
Send comments and questions to [email protected]
Demand and Disrupt is sponsored by the Advocado Press and the Center For Accessible Living.
Thanks to Steve Moore for the transcription which you can find in the show notes below when they become available.
Find out more at https://demand-and-disrupt.pinecast.co
This podcast is powered by Pinecast.